Do You Have Popcorn Ceiling Texture in Your Home?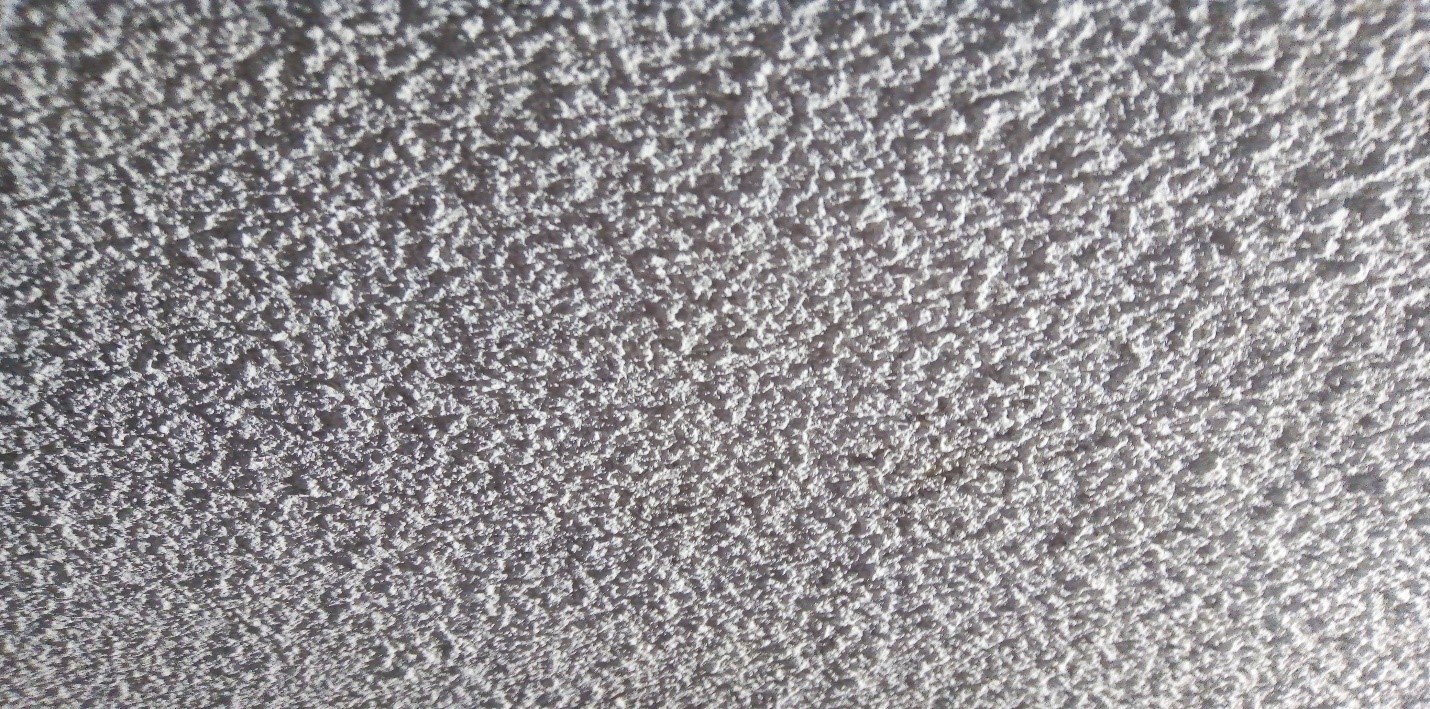 If your home was built prior to 1978, the answer most likely is YES. However, even if your home was built after that, the answer could still be YES, as the construction industry phased out "old stock" material that still contained asbestos. As a rule, asbestos-containing products become more hazardous when fibers are released into the air. Spray-on ceiling treatment becomes increasingly brittle as it ages, which makes it easier for asbestos fibers to dislodge, go airborne and become respirable. However, as long as it is in a good condition and you do not disturb it, popcorn ceiling will not represent a health danger. If this product is present in your home, you should take the following precautions to prevent disturbing it:
• Do not drill, sand, saw or abrade the texture. If you are planning to have your home renovated, you (or your contractor) will need to test the texture to see if it contains asbestos.
• Be careful not to touch the ceiling when moving the furniture in the room
• Do not impact the ceiling with anything (for instance, children may throw toys or other objects against the ceiling when playing)
If you are planning a renovation project and would like to have the texture tested for asbestos, please contact us for assistance.