HERO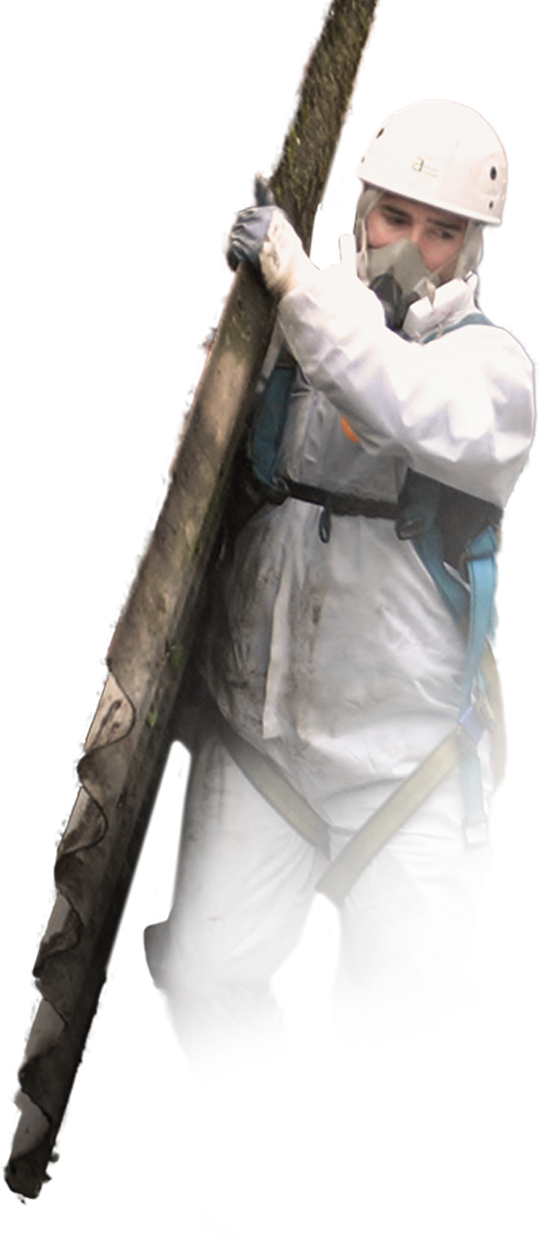 WELCOME TO
ADVANCED ENVIRONMENTAL
Advanced Environmental Testing and Abatement, Inc., was formed to provide quality, cost-effective solutions to commercial and residential environmental concerns.
Advanced Environmental complies with all OSHA, EPA and other federal and state regulations to assure the highest level of worker and environmental protection on all projects.
Advanced Environmental is licensed for mold and asbestos removal and cleaning in Iowa, Illinois, Missouri and Kansas. Both mold and asbestos can cause serious health problems, make sure your asbestos or mold cleaning specialists are certified and know how to properly perform a mold or asbestos containment and cleanup.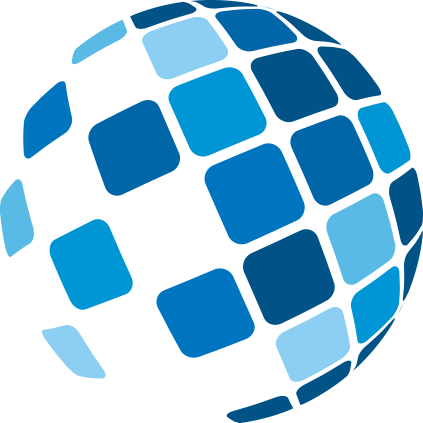 Check out the latest news by
clicking through below.