Do You Have Mold in Your House?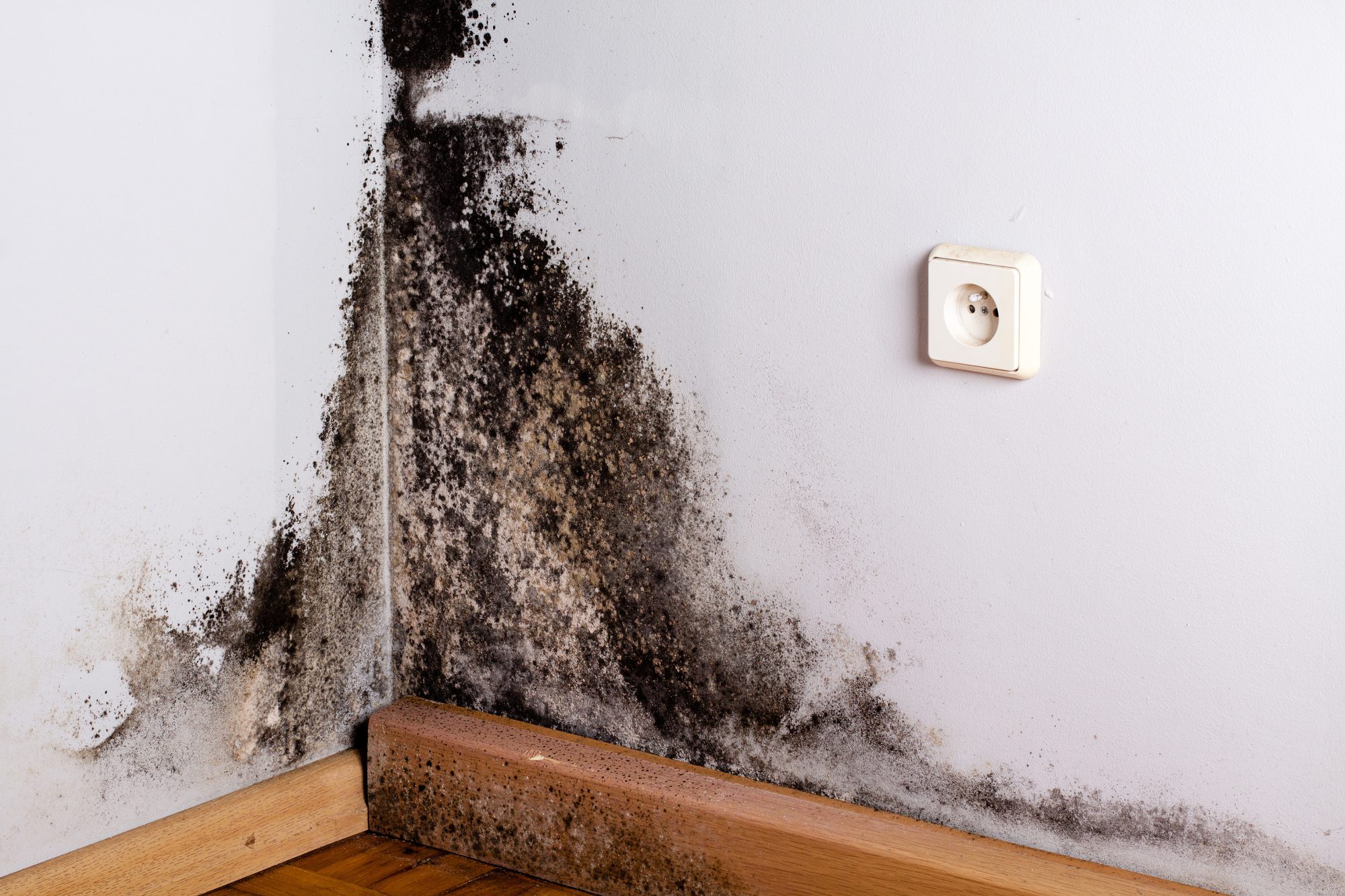 Do you have mold growing in your house?  Molds are part of a natural environment.  There are many types of molds, and none of them will grow without water or moisture.  Mold may begin growing indoors when mold spores land on surfaces that are wet. Molds have the potential to cause health problems.    If you have mold growth in your home, you must clean up the mold and fix the water issue.
Who should do the cleanup?  According to the EPA if the moldy area is less than 10 square feet, in most cases, the homeowner can handle the job themselves.  Stop the water leak and dry all items completely.  Scrub mold off hard surfaces with detergent and water, and dry completely.  Porous materials such as carpet and drywall, may have to be thrown away if they become moldy.  The EPA recommends homeowners to wear an N-95 respirator which is available at many hardware stores and on the internet.  It is also recommended to wear gloves and goggles.
If you have more than 10 square feet or want help through the process, give Advanced Environmental a call and we can help.