Do I have asbestos flooring?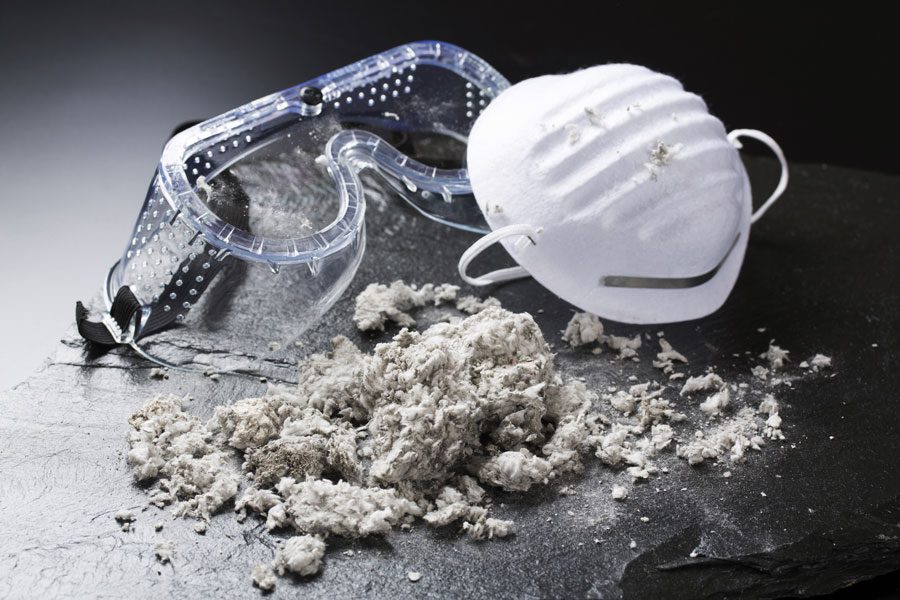 Did you know asbestos was installed in all sorts of different flooring? Floor tile and the adhesive to hold the tile down can both contain asbestos. Linoleum and its adhesive can also contain asbestos.
Should you be worried if you think you have asbestos flooring? If you are not disturbing the flooring in any way which would include removing, sanding, or cutting there should be little concern.
If you are going to renovate an area that will involve removing or damaging the tile you should get it tested. This will let you know if the tile or glue has asbestos in it. Also you should be aware that sometimes there is multiple layers of tile so all layers should be tested.
If your vinyl flooring or glue does contain asbestos what should you do? If you aren't going to disturb it you can leave it or if it's possible to lay other flooring on top without disturbing is also a good option.
If you need to have it removed our recommendation would be to have a professional abatement contractor involved. This would make sure you aren't exposing yourself to asbestos fibers during the removal process.
If you have any questions on testing or removal please feel free to contact Advanced Environmental and we can help you with any questions you may have.